Our Principal Consultant
US-trained in the Malcolm Baldrige National Quality Award framework, Chor Hoong has dedicated her entire career to assisting industry in its quest for quality supremacy and service excellence.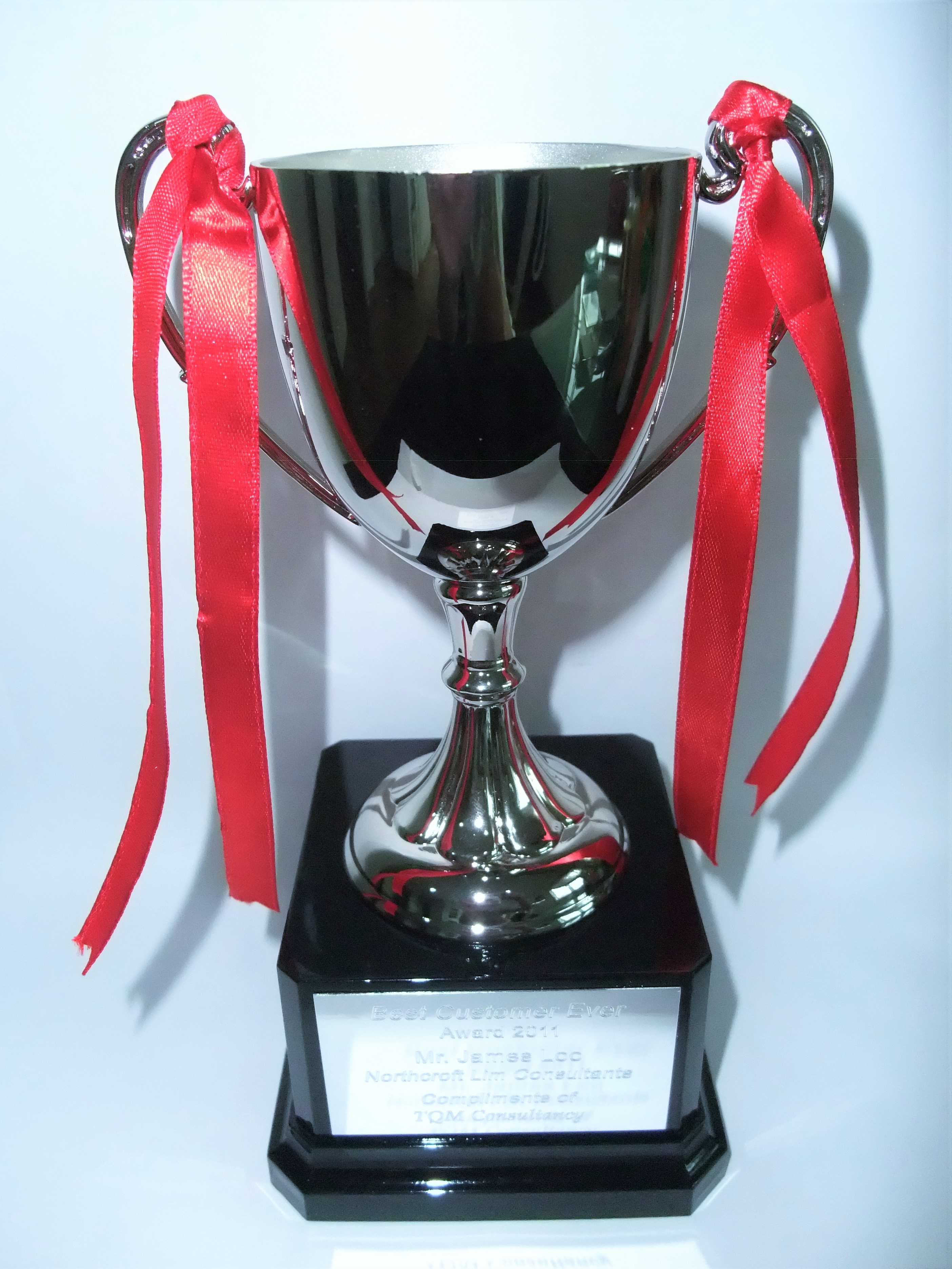 Our Customers
TQM Consultancy's customer list comprises Fortune 100 conglomerates as well as local and regional SMEs from both the private and public sectors.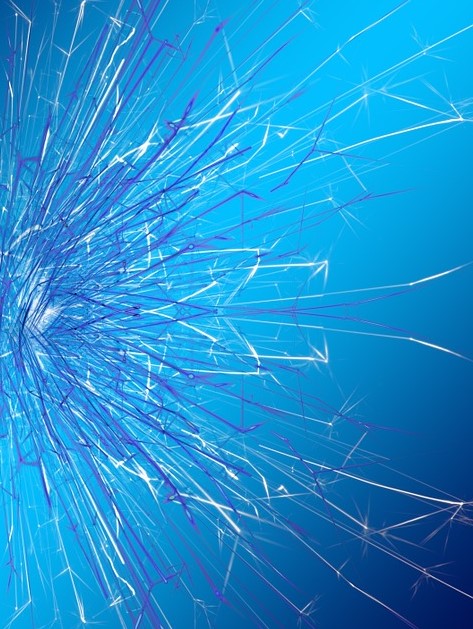 What Our Customers Say
At TQM Consultancy, our customers' wishes are our command; our customers' expectations are our driving forces.